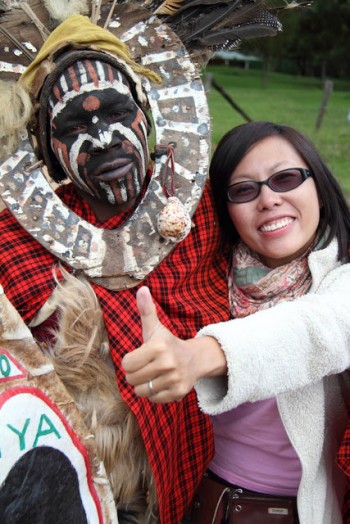 Grace has been incredibly helpful to The Hummingfish Foundation with her assistance drafting countless proposal, business plans, and important emails.
This is the hard work that needs to be done to make the foundation professional and sustainable.
Grace is a great adviser and her guidance in the management of Hummingfish is invaluable.
Grace is a native Chinese, born and raised in Hong Kong. She has Master's Degrees in Communication Studies and Education. She started her career in the media industry and then went on to the tertiary education sector, working for educational development in the areas of research, training, and project management.