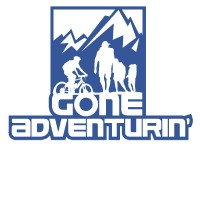 Gone Adventurin' a Singapore-based social enterprise is organizing a dive adventure to Timor-Leste from the 10th to the 17th of November, which is designed to raise funds to support The Hummingfish Foundation.
This inaugural event will be looking to raise up to $30,000 Singapore Dollars to support the Ai-Funan project.
Please join this exciting event by following this link Gone Adventurin'.
Feel free to download the info pack here.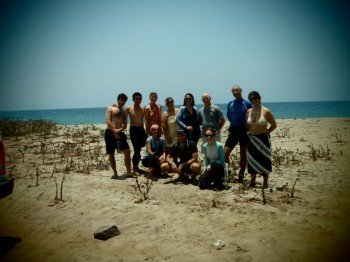 Gone Adventurin' invites you to take on an amazing underwater diving adventure, experience East Timor in an intimate manner and support sustainable livelihoods development in this beautiful country! In this adventure, you'll have an exciting opportunity to:
1. Dive in the best diving sites in the world with pristine reefs and abundant marine life
2. Experience East Timor's culture, stunning natural beauty and its magical Atauro Island
3. Spend an entire day with local communities making organic, hand-made soaps under The Hummingfish Foundation's Ai-Funan Project and try your hand in soap-making!
4. Learn photography skills from veteran photojournalist Daniel Groshong
5. With the services of a Gone Adventurin' Adventurer and your accommodation and transportation taken care of, this adventure provides tremendous value as it highlights East Timor's amazing dive spots and introduces her natural beauty
To know more or register for this adventure, please contact Ashwin at +65 8125 1377 or ashwin@goneadventurin.com
We look forward to hearing from you!
Team Gone Adventurin'