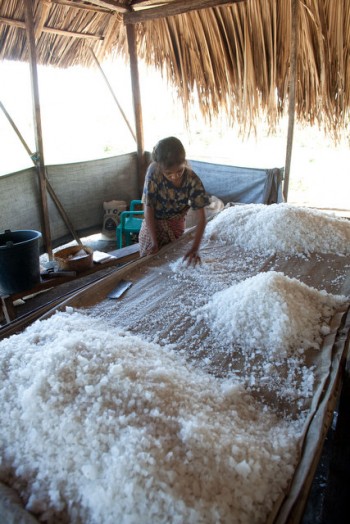 Laga, a small village located on the north coast of Timor-Leste, is home to one of the most remarkable sources of sea salt anywhere in the world.  Just a few kilometers east of the village is a lake which produces in access of 100 tones of pure sea salt each year.
Unlike most other salt production, the Laga salt is produce without the use of boiling water, making it completely carbon natural.  When washed, Laga salt is as pure as a piece of ice or a diamond.
There is huge potential to add value to this all natural product, which will in turn support the local community with increased revenue.  Hummingfish has already had meetings with village leaders, who have expressed great interest in this branding and distribution project and would like to use revenues from the project to build infrastructure for their community.
Hummingfish has shared this remarkable salt with some of the world's top chefs who immediately loved the salt and pledged to assist in the development of a high end brand and wold export distribution.
Have a look at our initial design for Salt of the Earth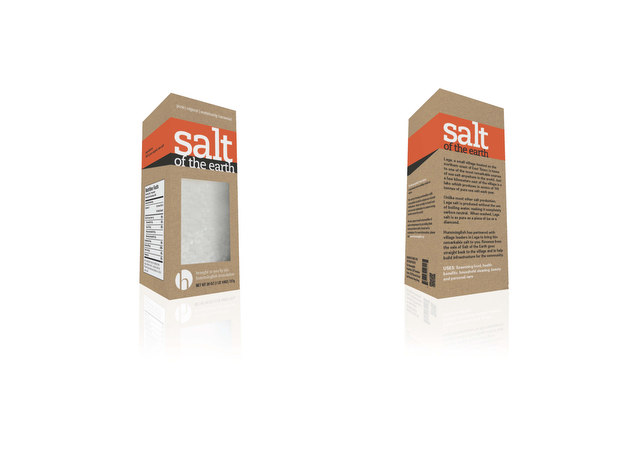 Please take a moment to view our photo gallery of the Salt of the Earth project.