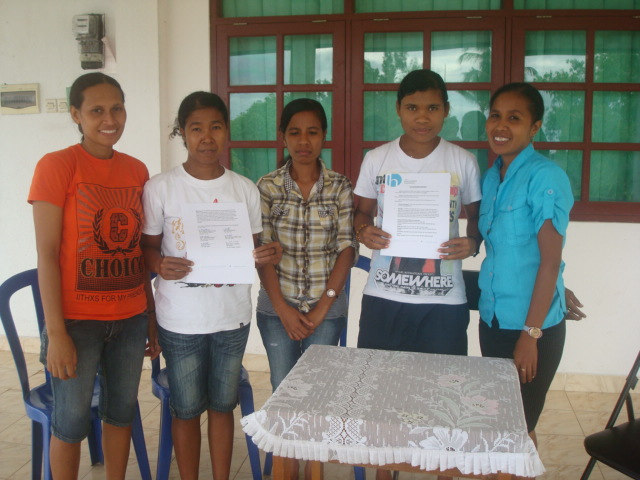 On the 12th of December 2011, The Hummingfish Foundation in conjunction with Timorese President & Nobel Peace Prize Laureate Jose Ramos-Horta, Grupo Sagres and Air Timor, launched the Ai-Funan all natural, handmade soaps project.
In an effort to expand the distribution of Ai-Funan soaps and increase sales, a week of promotional events have been planed in Singapore form October 11th to the 16th and two of the soap makers will be traveling from Timor to Singapore to help.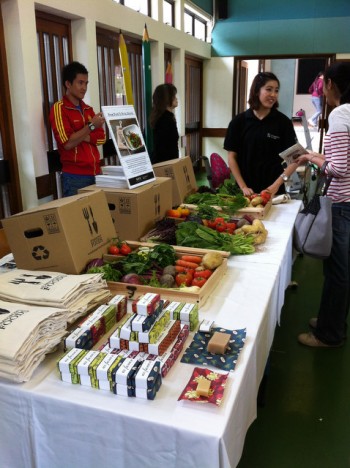 This trip will be very helpful for the soap makers in two ways.  One is increased revenues for them and their families.  The other is "market research."  Only one of the soap makers has traveled outside of Timor-Leste and seeing the context in which their soaps are being sold will be priceless.
The Hummingfish Foundation is currently seeking contributions to cover the costs of flying two of the women from the soap production facility in Baucau, Timor-Leste to Singapore for this important event, as well as help with accommodations50 and meals.
Hummingfish has already secured one return airfare from Air Timor and is currently seeking the additional funds listed below.
If you live in Singapore and would be willing to invite one or both of the soap ladies into your home, we would be very grateful.