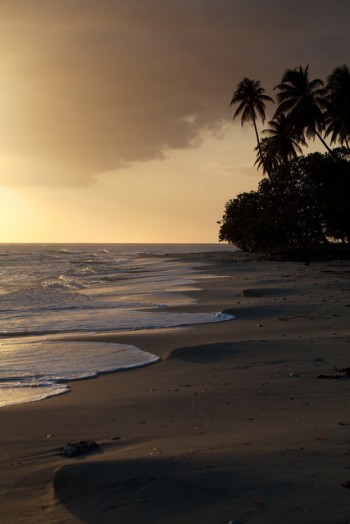 Dan Groshong just returned from a 12 day trip to Haiti, looking over some potential projects to help develop a nature-based tourism industry there.
It was a very interesting trip indeed and there are many beautiful areas with great potential in regards to tourism in Haiti.
One striking thing about Haiti, is the commitment of the Haitians and many in the expat community who without a doubt are determined to make Haiti a better place.
Have a look at our photo gallery with images from the Haiti trip (Photo Gallery) and keep an eye on our website's Haiti page for future developments (Destination Haiti).
For more Haiti images, please feel free to search "Haiti" in the search the photo archive window on this website.
Special thank you to Ms. Eva Tuft, Senior Adviser, Latin America Section, Norwegian Ministry of Foreign Affairs for making our trip to Haiti possible.