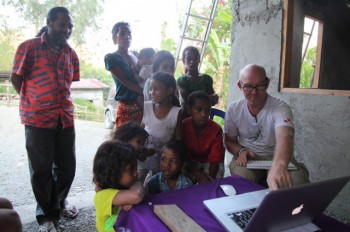 If you have an old Apple Iphone or Ipad that you are not using, please consider donating it to The Hummingfish Foundation!
Several of our projects would benefit from better communications and now with cheap 3G/wifi available in most countries, we can stay in touch with our communities with apps, such as Whatsapp, email and Facebook.
The 3G/wifi networks needed to send images and data back and forth between Hummingfish and our communities is now possible and with that old Apple 3G device sitting in your drawer, we can make our projects more effective.
If you live in Hong Kong, you can not only help Hummingfish, but you can receive a tax benefit from you donation as well.
Please contact us by email at info@hummingfish.org (or go to our contact page).
Thank you,
Dan Groshong
Founding Director
The Hummingfish Foundation