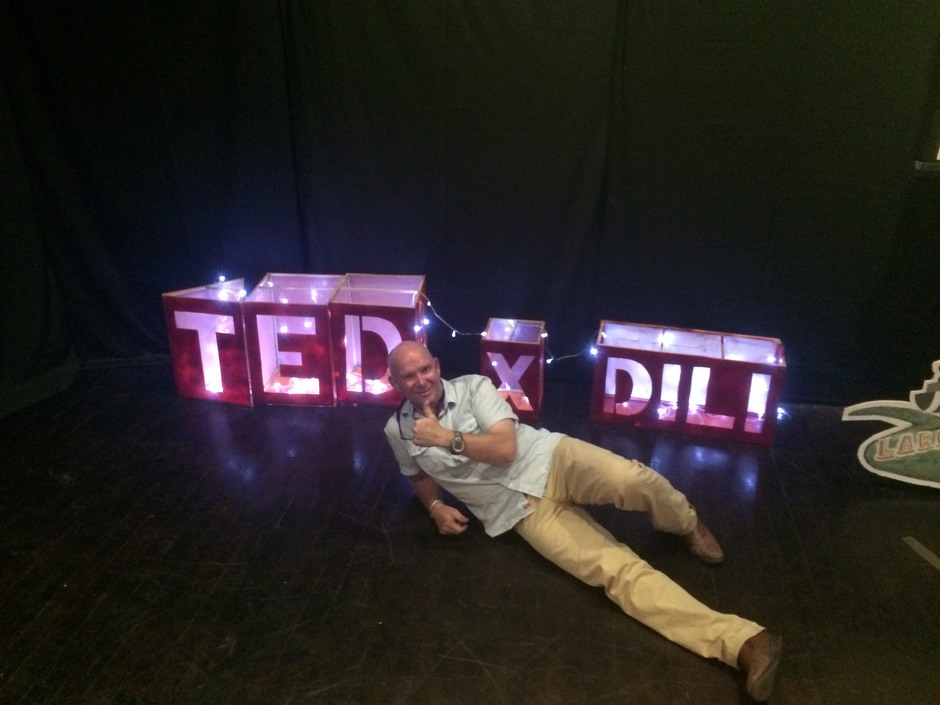 Please take a moment to watch Dan Groshong's recent TEDx-Dili talk on the values of a green economy for the world and Timor-Leste.
Each of us are at fault for global climate change and WE are the key to positive change. Oil companies produce fossil fuels because we demand cheap gas. Timber companies clear forests because we demand wood and paper products. Oceans are choked with trash because we demand convenience. If we stop consuming, they will stop destroying.
Every choice you make as a consumer has an impact on our ecosystem. Join us today on a path to a sustainable future by making the right choices as a consumer.