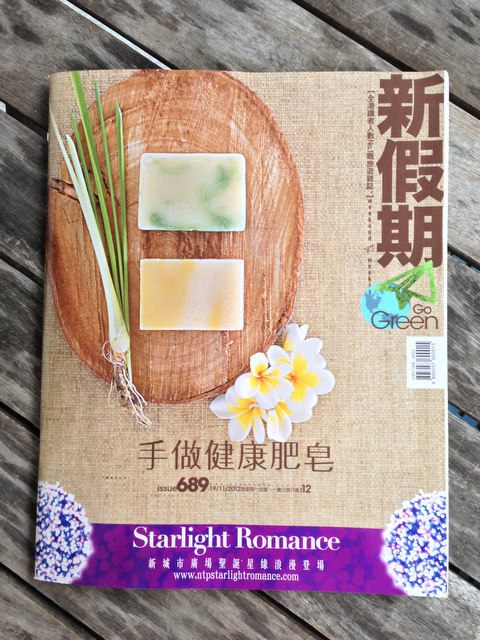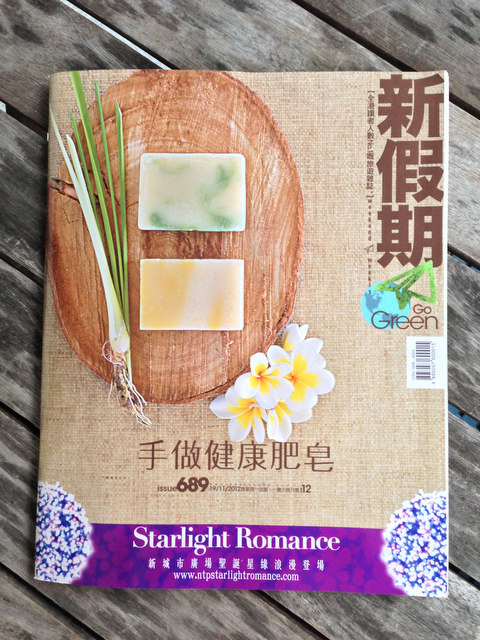 Hong Kong's Weekend Weekly magazine features Ai-Funan soaps!
The "Go Green" cover story recommends Ai-Funan as an all natural imported brand for Hong Kong people to consider when shopping for organic soap products.
Weekend Weekly is published by New Media Group and is one of the bigger and more important publications in Hong Kong.
Congratulations Ai-Funan!!!