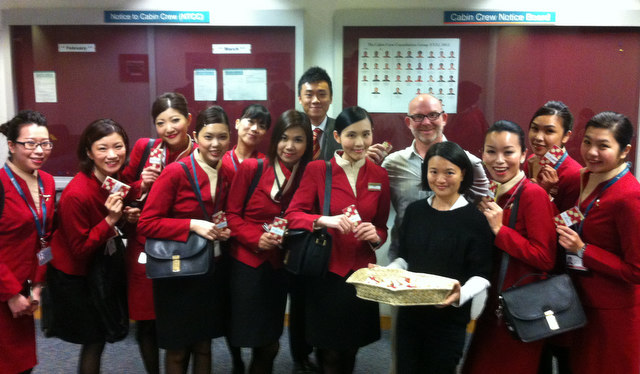 Ai-Funan all natural handmade soaps were for sale inflight on all 250 Cathay Pacific Airline's flights per day from April 1st to December 31st, 2014.
This is also an historic moment for Timor-Leste as a nation. Ai-Funan has entered a market that no other Timorese brand has achieved.
Ai-Funan is run by a woman's cooperative in Timor-Leste making this the most successful woman's export business ever.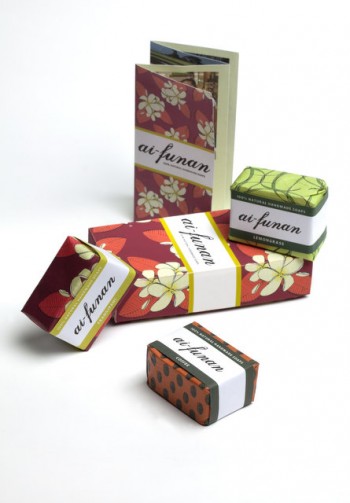 Congratulations to Ai-Funan, CTID, Hummingfish and to the Canossa Sisters in Timor-Leste!!!