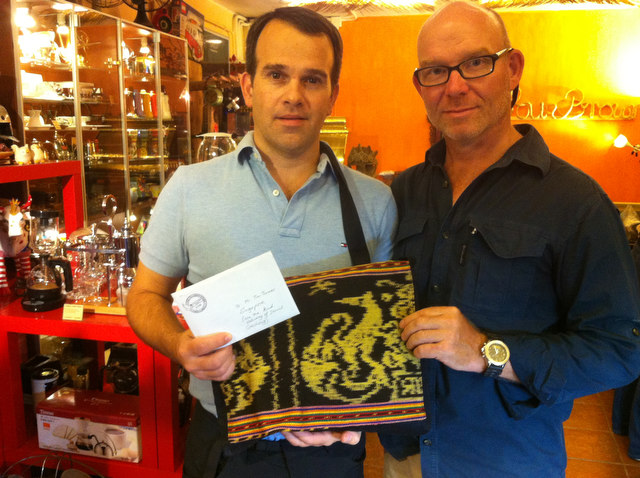 Last, but not least, Hummingfish has one more person to thank for making our
Ai-Funan
Singapore tour possible.
Mr. Tim Turner, a great friend to us donated some of his hard earned money to pay for the Ai-Funan soap makers hotel during their visit to Singapore.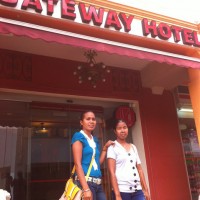 These donations are extremely helpful and important to our projects.  Without good people doing small acts of kindness, nothing would be possible.
On behalf of The Hummingfish Foundation, Thank you Tim!
Dan Groshong