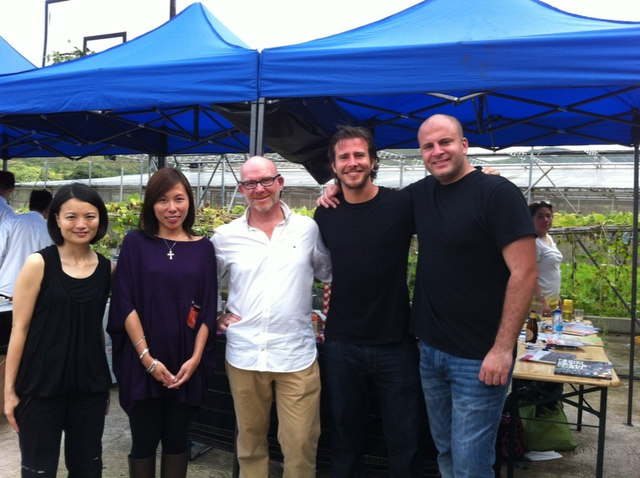 Hummingfish would like to thank Homegrown Foods for an amazing feast at Zen Gardens in Hong Kong yesterday (
Homegrownfoods
).
The event was a great success with fantastic food and perfect weather.
Proceeds from the event will go to support Hummingfish and our work helping to develop green business around the world.
Having support from businesses like Homegrown Foods is a great honor and vital to our success.
Thank you again to the the entire HGF team and everyone who came to the event.
Dan Groshong
Founding Director