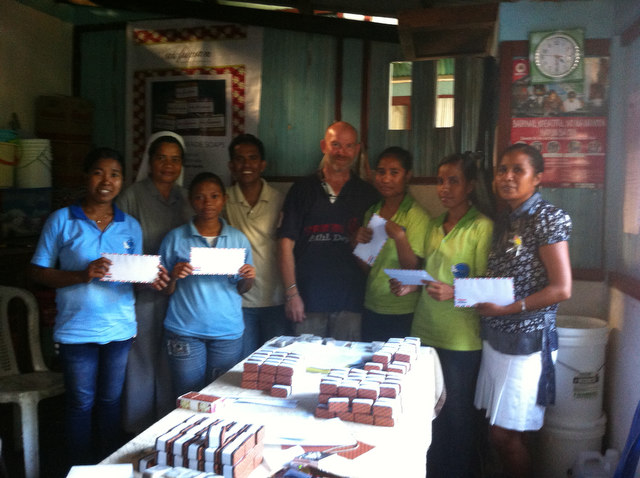 We are very happy to have had the privilege of paying the soap ladies in Timor-Leate their cash dividend the other day.
All of them are supporting extended family and these cash dividends have a big impact on the lives. Not to mention increased sales and business development thanks to the Ai-Funan brand.
The ladies make a beautiful product and deserve all of it.
Wish us luck with our ventures this year.