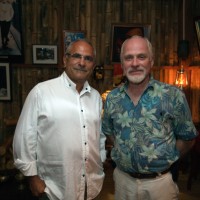 Special thanks to Mr. Robert White-Harvey for donating his great photographs from Timor-Leste.
Mr. White-Harvey visited Timor-Leste in March of 2011 and was generous enough to add his images to the photographic archive housed here at The Hummingfish Foundation and used to promote Timor-Leste to the world.
We know that you can't sell tourism without pictures and every great picture in the archive has a chance to influence the next potential nature loving tourist to go and visit Timor-Leste.
Please take some time to view Mr. White-Harvey's image gallery.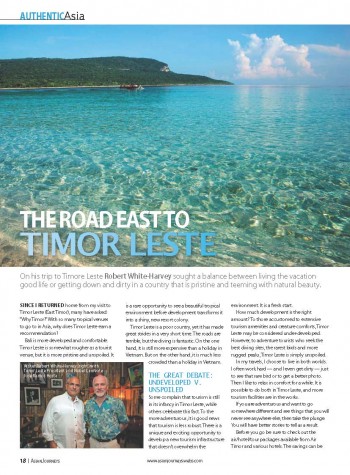 Read Mr. White-Harvey's article in Asian Journeys Magazine.