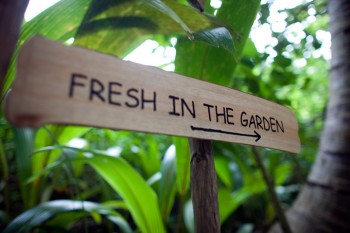 The Hummingfish Foundation brands and promotes community-based nature tourism as a means to help protect valuable unspoiled natural resources.
When communities have a financial stake in nature-based tourism, they have a financial incentive to protect those natural resources, which "adds value to nature."
However, we as tourists are constantly consuming natural resources and producing carbon while on our holidays.  What can we do as tourists to reduce our impact on the environment?
We would like to ask you to share some tips that you use to reduce your impact on this earth.
Please post a comment below.
Thanks,
Dan Groshong
Founder, Director THF