From the 10th to the 17th of November 2012, The Hummingfish Foundation hosted the inaugural Gone Divin Timor-Leste adventure and I think it was an amazing experience for everyone.
Thanks to Ashwin, Jacqui, the two Davids, Sarah, Mathew, Mei, Bento, Juan, Volker, Rita, Dr. Jose Ramos-Horta and all the great friends we made in Timor-Leste.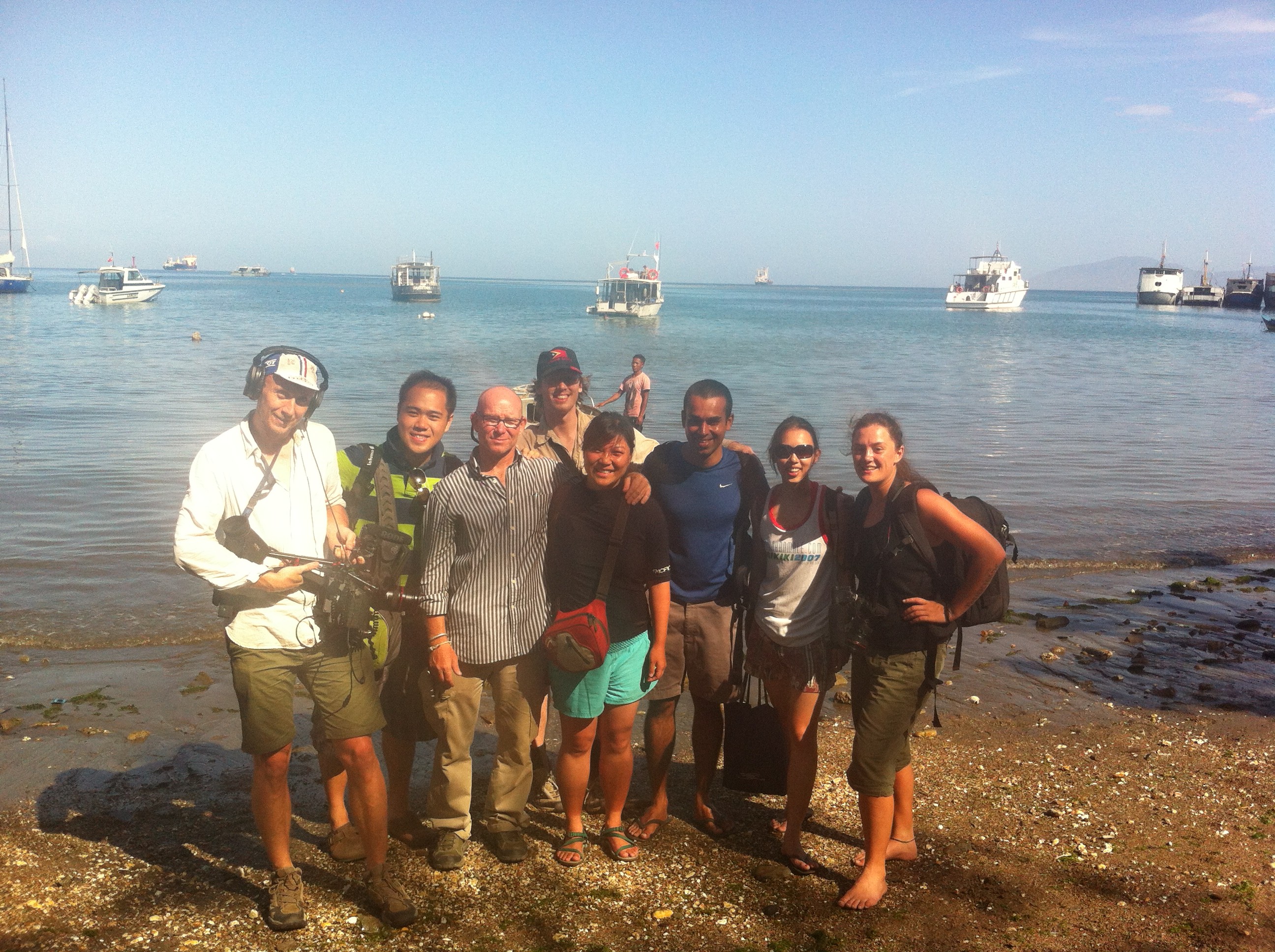 Gone Adventurin' a Singapore-based social enterprise which is designed the diving adventure to raise funds to support The Hummingfish Foundation.
This inaugural event will be looking to raise up to $30,000 Singapore Dollars to support Hummigfish's Ai-Funan project.