Thanks to
O-Farms
and
Colour Brown Cafe
, we had a great event on New Year's day here in Hong Kong.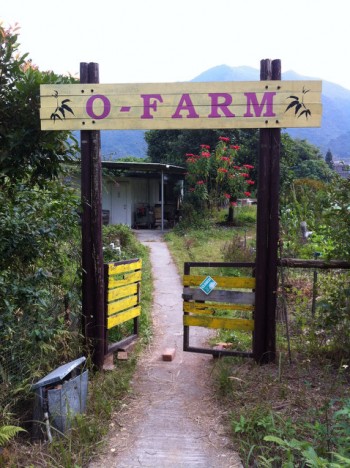 The Hummingfish Foundation gave a lecture about Timor coffee, Edwin of Colour Brown gave a very informative talk about how to roast, grind and brew coffee and Monkey of O-Farms gave a demonstration on how to make a "Rocket Stove."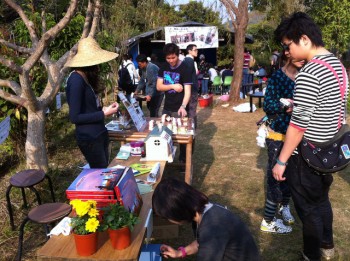 More than 70 people turned out for a perfect day of weather, food and freshly roasted and brewed organic Timor Aribica coffee.
The Hummingfish Foundation is working on a project in Timor-Leste, which will support the coffee farmers of the remote village of Laclubar, by assisting them in the purchase of several hand operated de-pulping machines, some material which can be used to build drying racks and perhaps the construction of a central whearhouse, where farmers can store the coffee after processing.
Finally, Hummingfish would like to help the people of Laclubar create a coffee brand specific to their coffee and culture, which will add value to their hard work producing some of the world's best coffee.