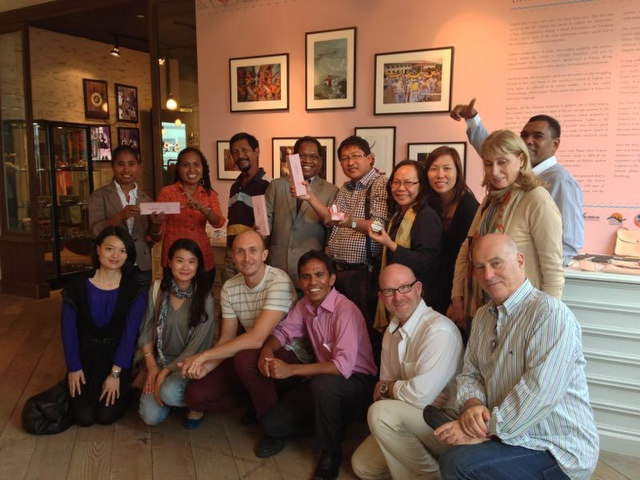 Hummingfish had a big delegation come from Timor-Leste to help us launch our Agnes b line of soaps.
We are very honored by the visit of honorable Mr Ricardo Nheu, Secretary of State for Commerce, Ms. Vicky Tchong, Timorese Ambassador to China, Mr. Anibal, National Director for External Trade, Mr. Osorio Rego and two of our soap makers, Miss. Mariquita and Miss Anna.
Have a look at our photo gallery from the event.
Thanks to everyone for such a great event.
Dan Groshong
Founding Director