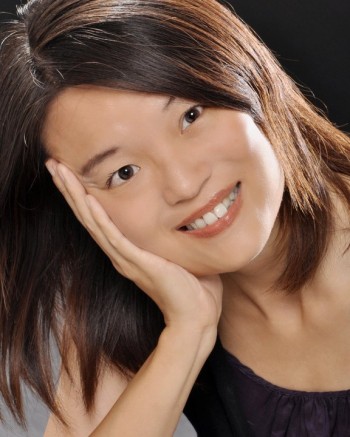 The Hummingfish Foundation would like to thank Jenny Leung for being such a great help.
Jenny expertise in advertising, her hard work and her charm are all great additions to the Hummingfish team.
Jenny Leung has worked in advertising and marketing for around 15 years after graduated at The Chinese University of Hong Kong. She worked in 4As advertising agencies in both Hong Kong and Shanghai. She drove marketing communication strategy development, brand building, consumer insight, advertising  & PR campaign for a number of well known global brands.
In 2009, she moved to Mexico City and started new chapters in career & life. She took up a position asTour Director at Newcomers Club, developed the positioning, handled day-to-day operation, and coordinated with professional local tour guides to develop new traveling routes in Mexico City, targeting the in-town expatriates. Currently, she is a freelance writer whose work has appeared in Ming Pao Daily, Happy Man monthly magazine in Hong Kong, and Asia en Mexico (the local Chinese newspaper) in Mexico.